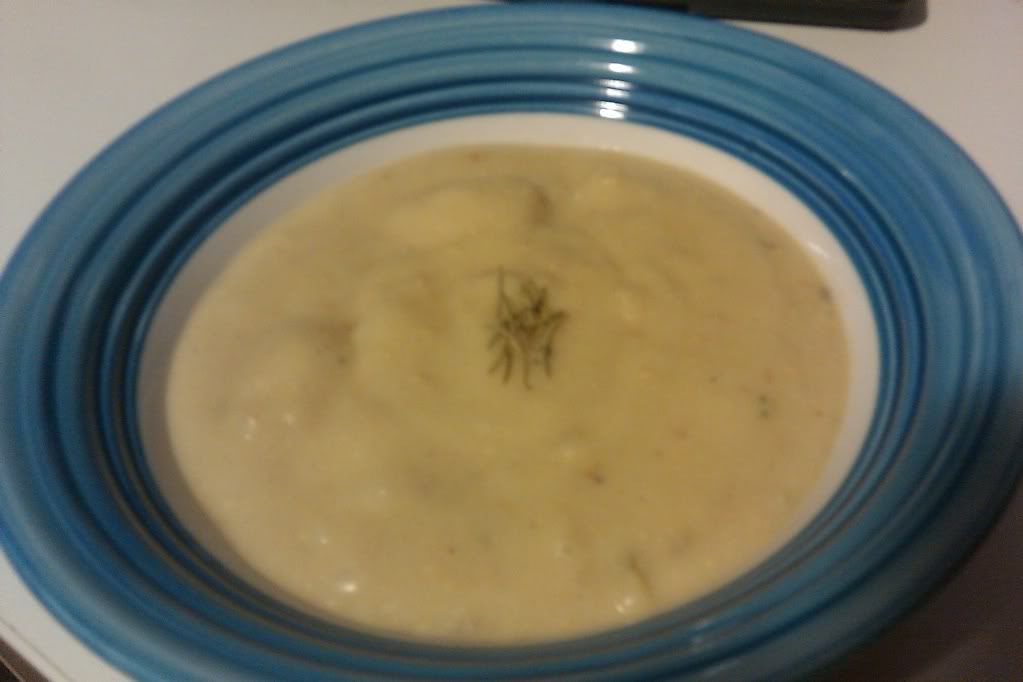 Winter is getting to the point where it's no longer cute. The initial excitement of wearing wool-free sweaters and gloves has worn off; I now curse any time I have to leave the house because of the 10 minutes required to bundle up appropriately. If I get my scarf stuck in my zipper one more time, I'm turning it into a cat toy. The near constant clouds and/or precipitation are nothing short of depressing, and the occasional few hours (or sometimes, if I'm really lucky, entire day) of sunshine feels like Christmas in February. I'm sick of looking at mucky lawns and dirty snow.
In short: winter at this points leaves me with little creativity and energy at the end of a long work day. And the longer winter drags on, the longer each work day feels. I think my students sense my discontent with the current season/weather, and view this as the most opportune time to go crazy.
When I was browsing FFV last week, I came across this recipe and my only choice in the matter was obvious. Quick and easy? Potato soup? Must add to menu for next week. This came together so quickly and so deliciously; it even got the Omni Mommy Seal of Approval
and
earned a permanent spot in my recipe box.
This recipe was obviously a godsend from the Gods Who Aren't Fans of Winter in February.