If you're expecting a Labor Day-related post right now, I'd say that's a reasonable expectation. Unfortunately, I have no brain power to put together that post. Instead, I bring you a post that I've been holding onto for more than a week. Please forgive me.
Ocean City is a popular vacation destination in Maryland, and one of the first things I think of when I think Ocean City is "Candy Kitchen," featuring the most delicious fudge, salt water taffy, and other confections.
I obviously haven't ventured into a Candy Kitchen in about three and a half years, but I had a serious hankerin' for fudge a couple of weekends ago.
So I indulged.
The base for the fudge.
Approximately 238 pounds of confectioner's sugar,
with some Earth Balance and soymilk.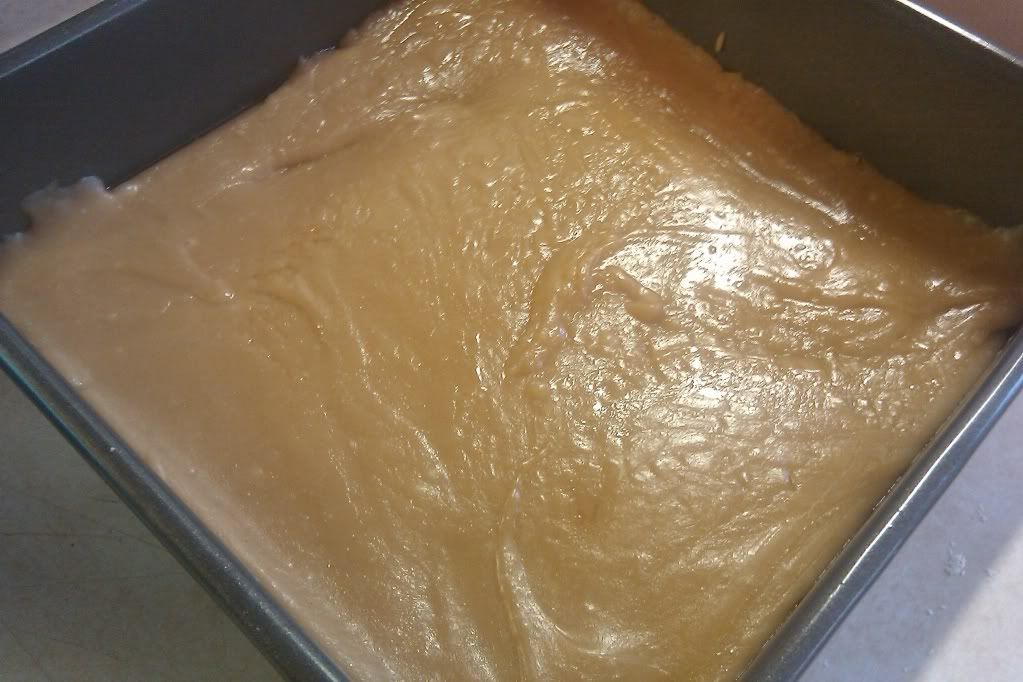 Setting the pb while I made the chocolate.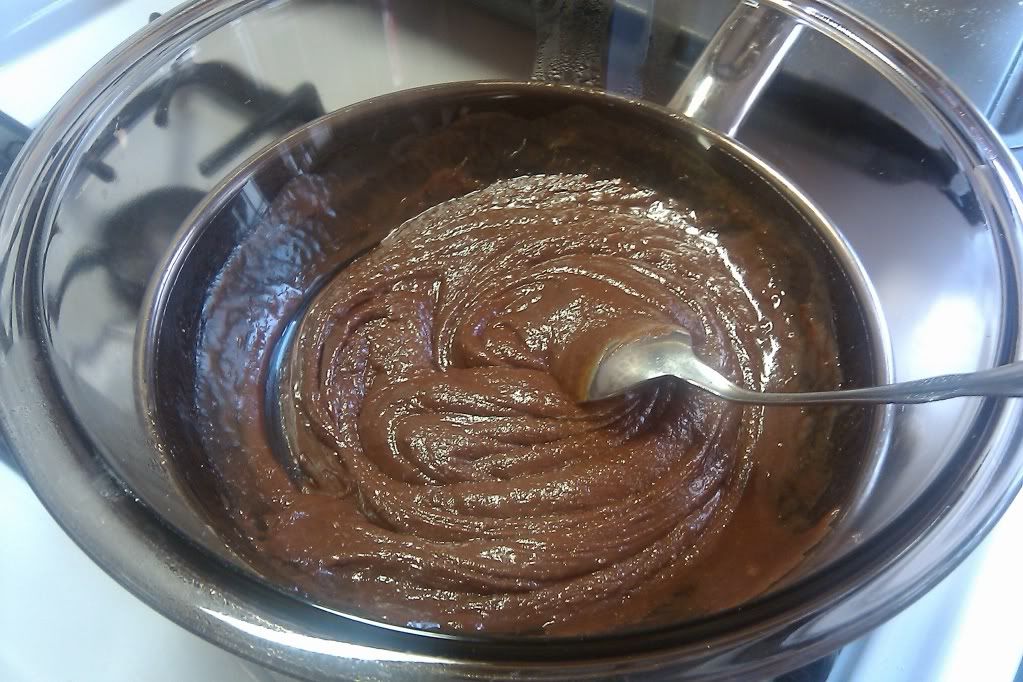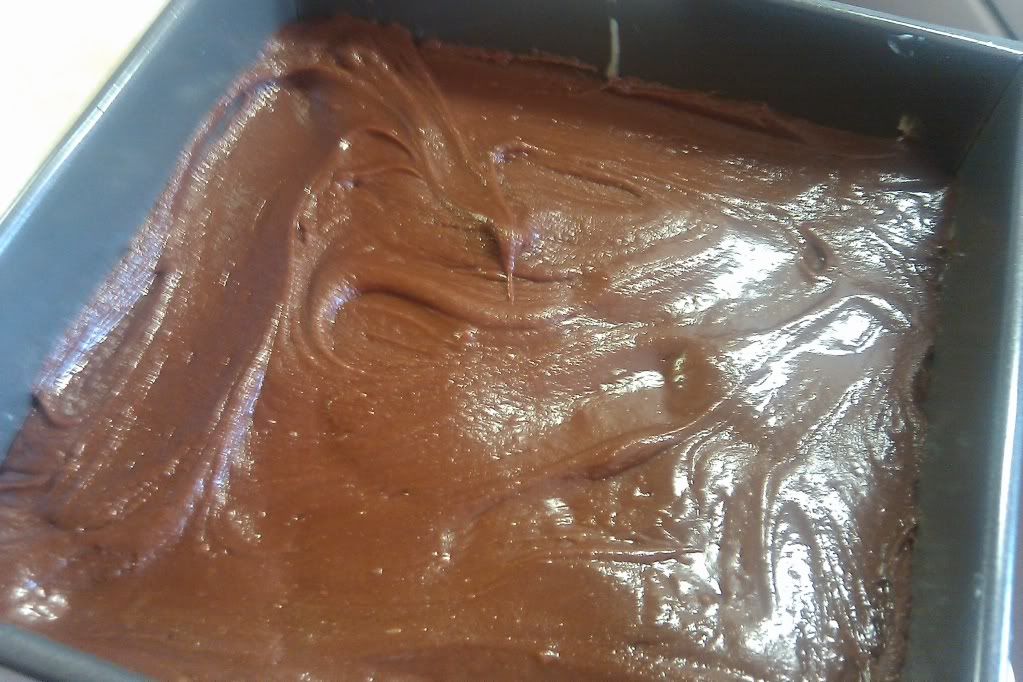 After setting for about two hours.
It came out really, really yummy. The texture and flavor was almost identical to (how I remember) Candy Kitchen's fudge, which made me wonder, "Do they use this much sugar when making fudge?"
But I don't really care. And neither did Omni Mom, who also thought this was tasty. Find the recipe
here
!